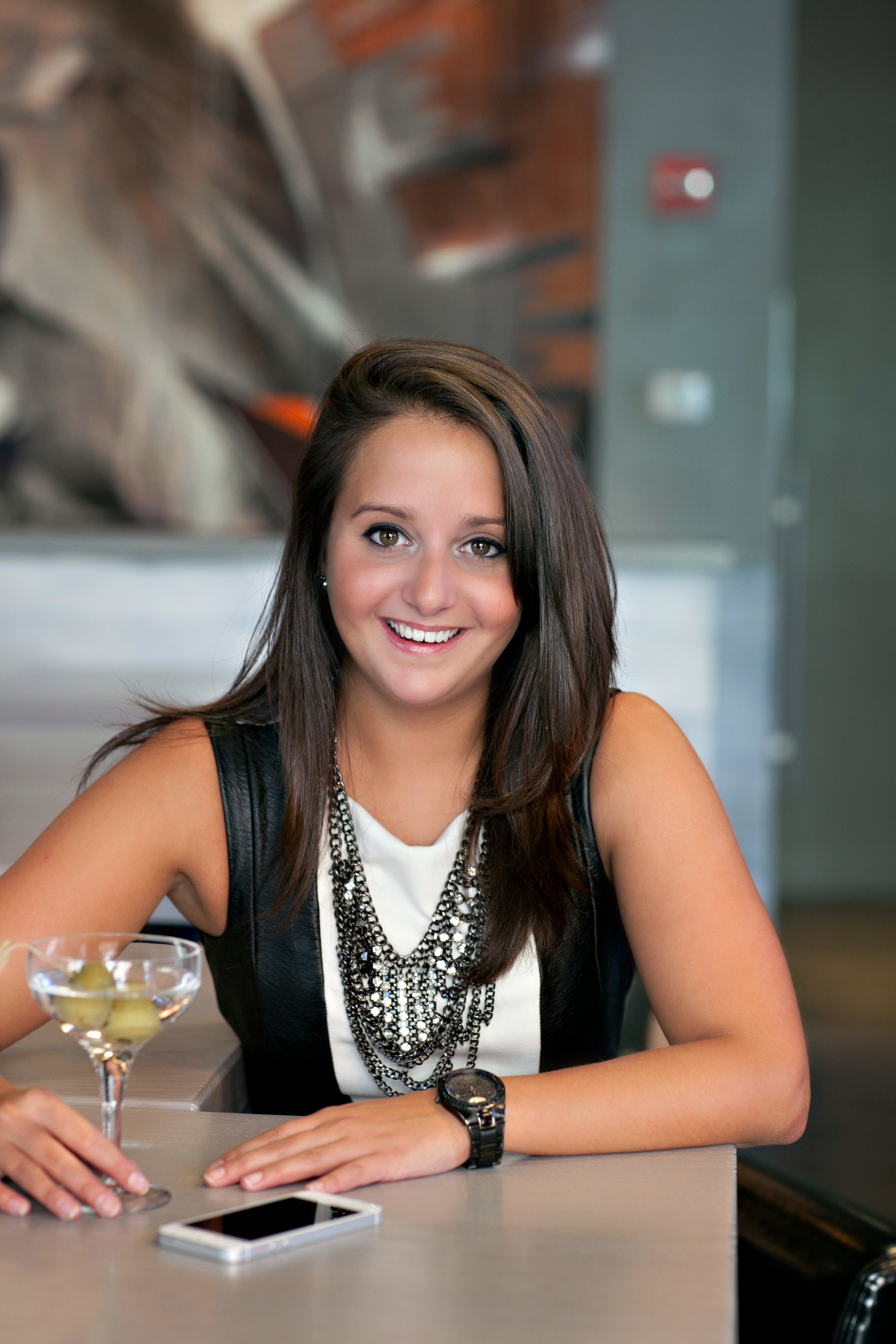 Dinner at Mary's is a cannabis dinner series based in Boston, MA.
Owned and operated by Sam Kanter of Sam Kanter Events, Dinner at Mary's is an event series designed to provide a true culinary experience. Cannabis is gifted to guests and is used as an enhancement to the elevated cuisine, ambiance and hospitality focus of each unique event.
We focus on dosage control; providing guests with the ability to "choose their own adventure", making the meals accessible for everyone, from the novice to the experienced cannabis user.
The Dinner at Mary's name is derived from its tongue in cheek play on cannabis slang, and ability to create an underground feel; indicative of the current role cannabis plays in our society as it finds its way into the mainstream. The inclusion of the name "Mary" is also the name of Sam's mother, whose thoughtful cooking heavily influenced her involvement in the food industry.
Dinner at Mary's events are members only. The only way to receive invites are by joining as a member and creating your member profile.